This store requires javascript to be enabled for some features to work correctly.
+ Our mission is to inspire change by making healthy eating accessible for everyone, one meal at a time.
At Power Plate Meals, each meal is a reflection of our dedicated team, who sources the highest quality ingredients, and packs every meal with unmatched flavor. Combine those ingredients and you get the best tasting, healthy meals on the market. Check out our current online menu or visit your nearest Power Plate to get started.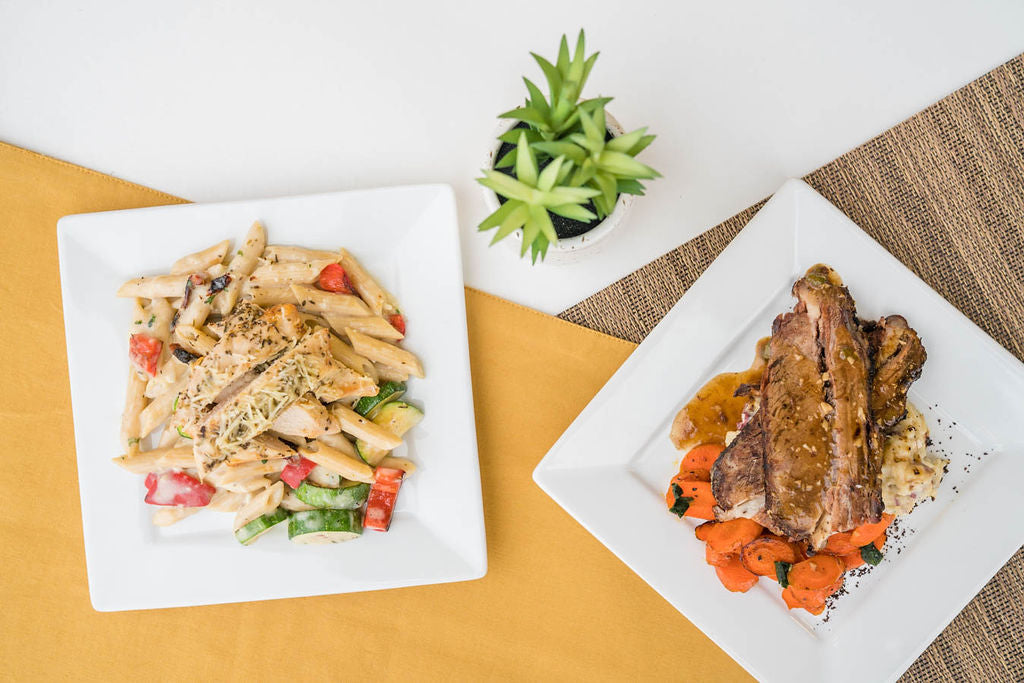 CREATE MEALS FROM SCRATCH

Every day we create our healthy, ready to eat meals from scratch! From the delicious sauces and spice blends, to the end result, our talented team of chefs are hard at work to ensure our customers have the highest quality meals on the market.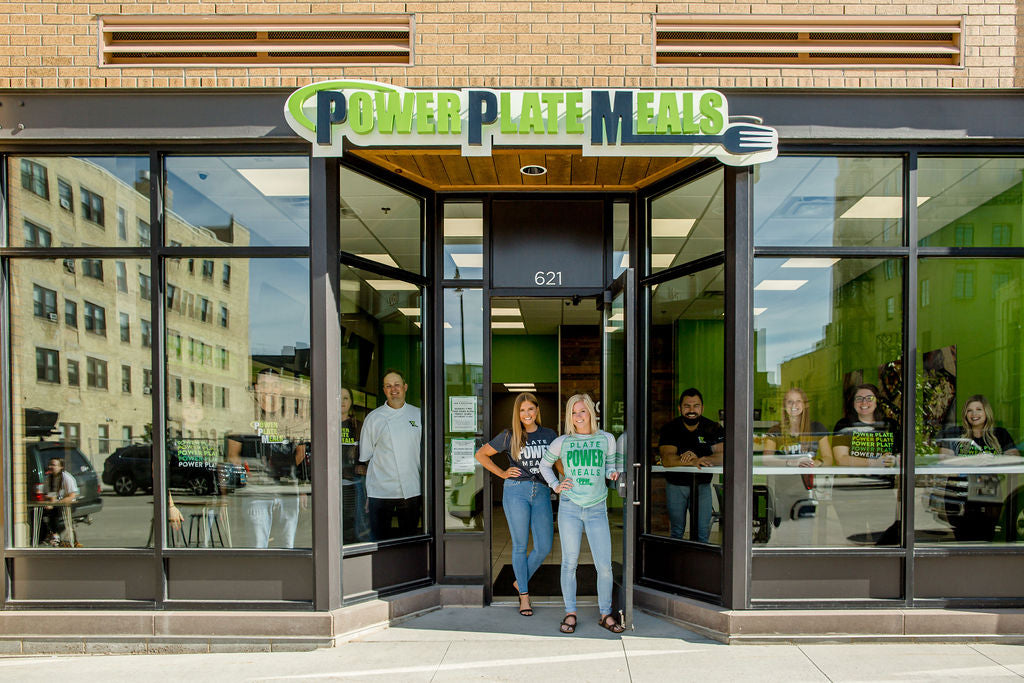 IN STORE SHOPPING EXPERIENCE

We provide a quick and easy shopping experience in our 8 retail locations among North Dakota, South Dakota, and Minnesota. Shop in store and pick out your favorite meals and snacks or pre-order for same day, in store pick up at powerplatepickup.com for a convenient shopping experience.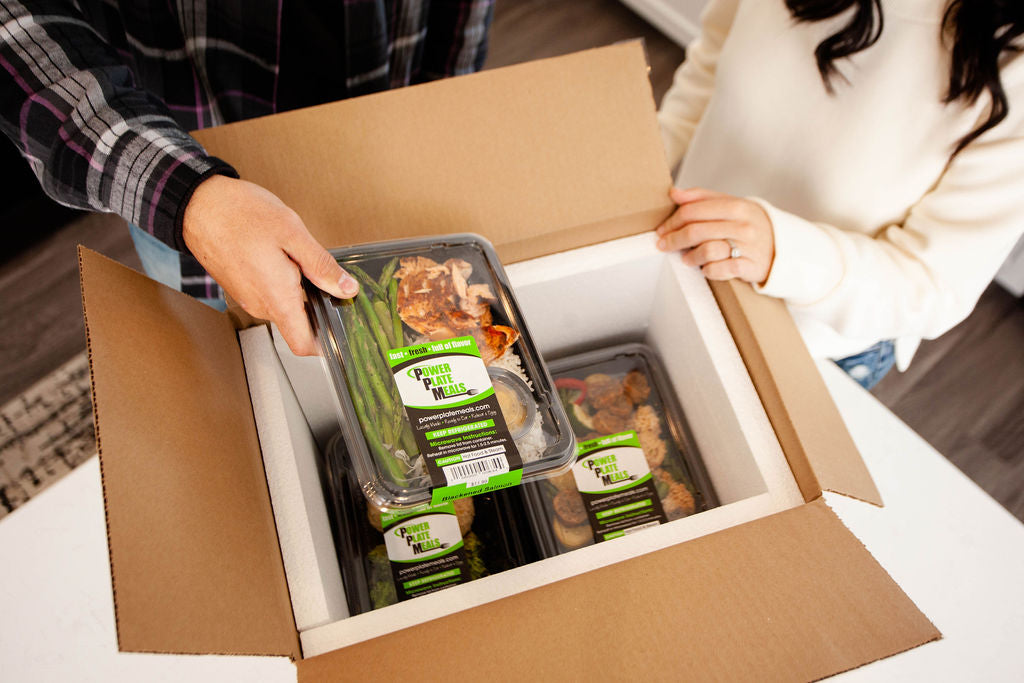 MEALS DELIVERED RIGHT TO YOUR DOORSTEP

Not only do we provide an in store experience to our local customers, but we also ship 1 time or weekly orders to our customers near and far. We bring health and convenience right to your doorstep with our flavor packed, ready to eat meals.