This store requires javascript to be enabled for some features to work correctly.
MEAL SUBSCRIPTION OPTIONS
Want to make eating healthy even more convenient? Check out our 5, 10, & 15 meal subscription options and get your meals delivered right to your door, every week!
WHAT CUSTOMERS ARE SAYING
"Love the food. Awesome taste and great quality. Great for my macros diet and best thing is it is easy to pop in for lunch and delivery is a cinch!"

NATHEN

"I am so extremely impressed with Power Plate Meals!!!! Excellent tasting and the meal proportions are perfect!!! I live alone so this is just perfect for me to grab a home-cooked meal from the freezer and have a meal in less than 5 minutes. Very Very impressed! I will continue to support this company and the great meals they provide! I'm a new and satisfied customer!"

SHARON

"Power Plate meals are a life saver for a person on the go trying to lose weight. They are the best alternative ever for fast food meals! They are also great for singles or couples who have trouble with not wanting to cook or cooking too much food for one or two people."

JAN

I'm so thankful to have stumbled upon this meal delivery. I started out trying cheesy chicken and broccoli casserole over rice and it was delish. Can't wait to see the next menu."

KRISTA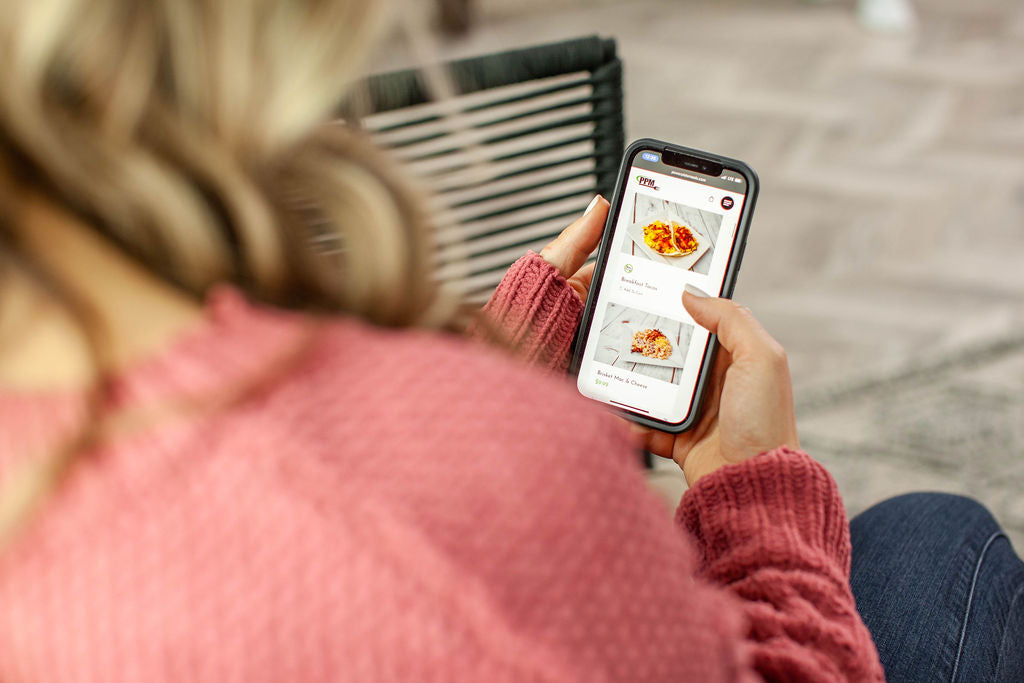 ORDER ONLINE

Choose your favorite meals from our bi-weekly changing menu. From delicious breakfast options to your favorite lunch and dinners, we have something for everyone!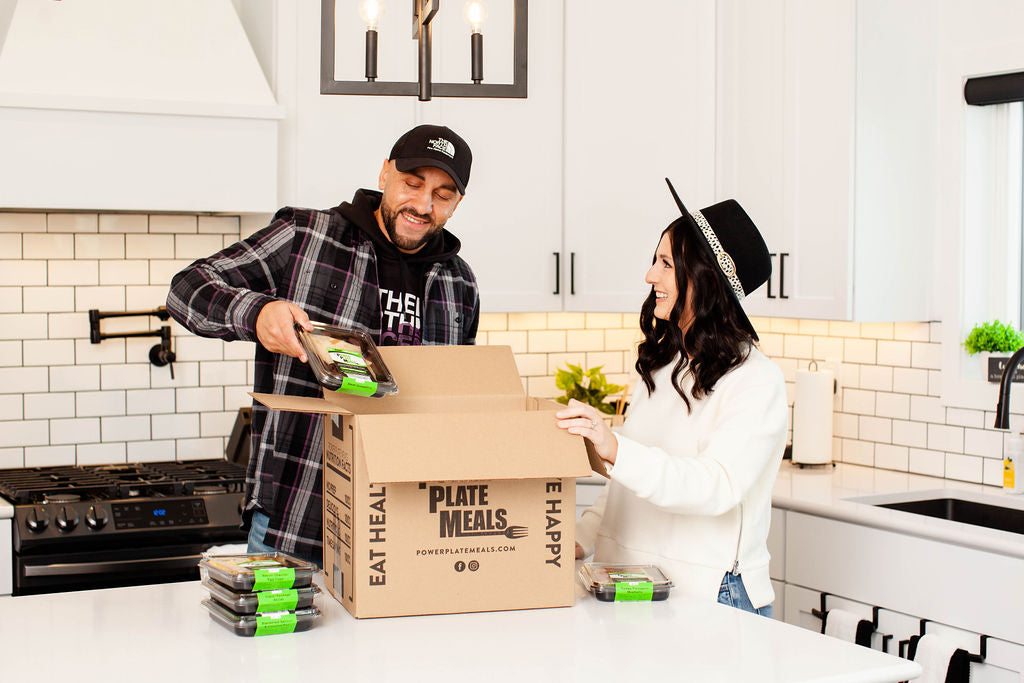 MEALS DELIVERED RIGHT TO YOUR DOOR

Enjoy the convenience of our delicious, ready to eat meals shipped right to your doorstep.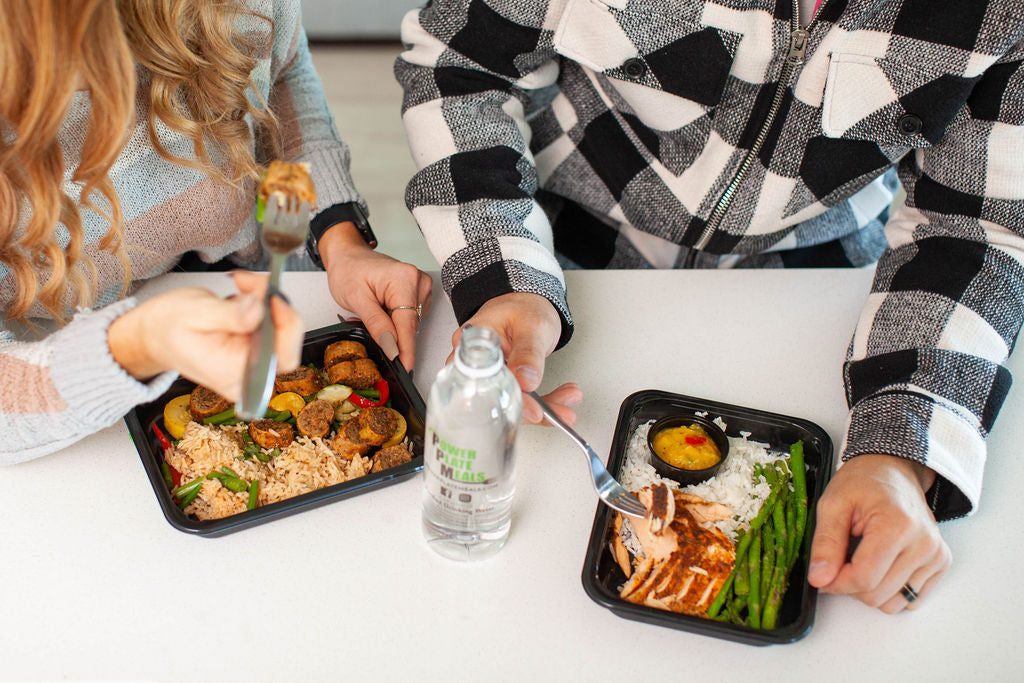 ENJOY YOUR HEALTHY MEALS

Reheat & enjoy!! No cooking or cleaning, just pop your meals right in the microwave for 2 minutes and you are ready to enjoy.