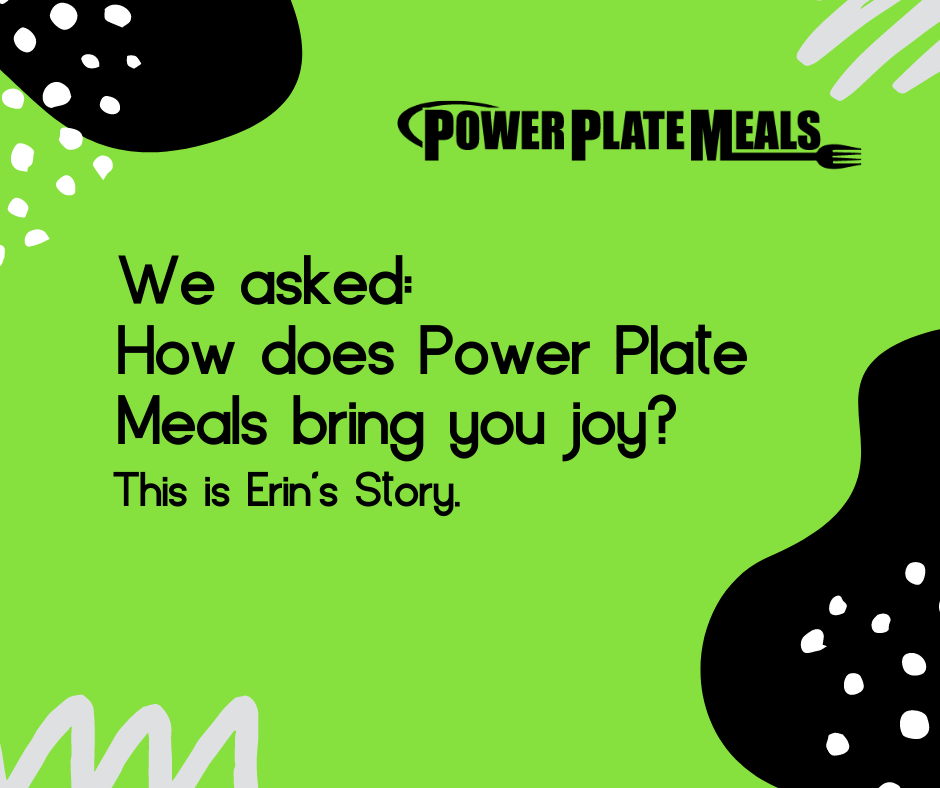 [vc_row type="in_container" full_screen_row_position="middle" column_margin="default" column_direction="default" column_direction_tablet="default" column_direction_phone="default" scene_position="center" text_color="dark" text_align="left" row_border_radius="none" row_border_radius_applies="bg" overlay_strength="0.3" gradient_direction="left_to_right" shape_divider_position="bottom" bg_image_animation="none"][vc_column column_padding="no-extra-padding" column_padding_tablet="inherit" column_padding_phone="inherit" column_padding_position="all" background_color_opacity="1" background_hover_color_opacity="1" column_shadow="none" column_border_radius="none" column_link_target="_self" gradient_direction="left_to_right" overlay_strength="0.3" width="1/1" tablet_width_inherit="default" tablet_text_alignment="default" phone_text_alignment="default" column_border_width="none" column_border_style="solid" bg_image_animation="none"][vc_column_text]
Erin is a personal trainer and a macro coach. This is her Power Plate Story.
In March of 2019, I set a goal for myself to look my best for my family trip for Christmas to Hawaii coming up in December 2019. I did reach that goal and felt and looked great on the beach in Hawaii. :)
[/vc_column_text][vc_column_text]
I was counting macros. I tracked all my food on My Fitness Pal and I stayed within my calories and hit my macros.  I was delighted when Power Plate Meals opened up in Lakeville. Not only were there lots of food options, they had the calories, protein, carbs, and fats listed right on the label! This really was a game changer for me.
[/vc_column_text][vc_column_text]
Now, instead of cooking and weighing everything on a food scale, I could pop my Power Plate Meal in the microwave and wa-laaah my lunch or dinner was ready. I found that most of the entries have already been entered into My Fitness Pal already.
[/vc_column_text][vc_column_text]
I work at Anytime fitness in Lakeville and my bosses Danelle and Kyle had told me about Power Plate Meals. A lot of my clients have used Power Plate Meals too. It was great when Christmas 2019 came, and most of my gifts from my clients were gift cards to Power Plate Meals. Yay!
[/vc_column_text][vc_column_text]
My gifts to my clients were gift certificates to Power Plate Meals too.  Great minds think alike… I wish the Philly cheesesteak bowl was on your menu all the time. Definitely my favorite, and I have bought more than 10 at one time … YUM!
Thanks for making my life easier.
- Erin
[/vc_column_text][/vc_column][/vc_row]